About Us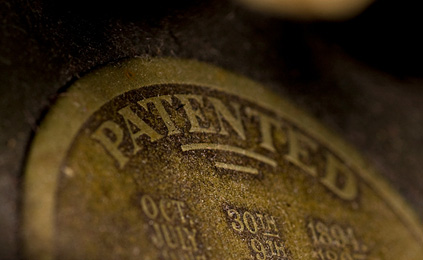 Patents. Trademarks. Copyrights. Litigation.
Andrus is a full-service intellectual property law firm. We assist our clients in all phases of intellectual property acquisition and management – counseling clients on IP strategy, procuring IP assets, managing the prosecution and maintenance of global IP portfolios, representing clients in enforcement and litigation actions regarding their IP assets, and assisting clients in IP transactional matters.
Our attorneys have a diverse range of technical backgrounds in the fields of biology, biochemistry, biomedical engineering, biotechnology, chemistry, civil engineering, computer software and hardware, electrical engineering, electronics, fluid dynamics, mechanical engineering, medical devices, metallurgical engineering, molecular biology and genetics, pharmaceuticals , and physics. This well-rounded technical expertise allows us to serve clients in a variety of industries.
Established in 1939, Andrus is the longest-operating law firm in the State of Wisconsin devoted exclusively to the practice of intellectual property law. This longevity evidences our ability to adapt to complex and rapidly changing business and technical environments. Our mission is to continue providing clients with experienced intellectual property counsel regarding procurement, management, and protection of intellectual property rights.